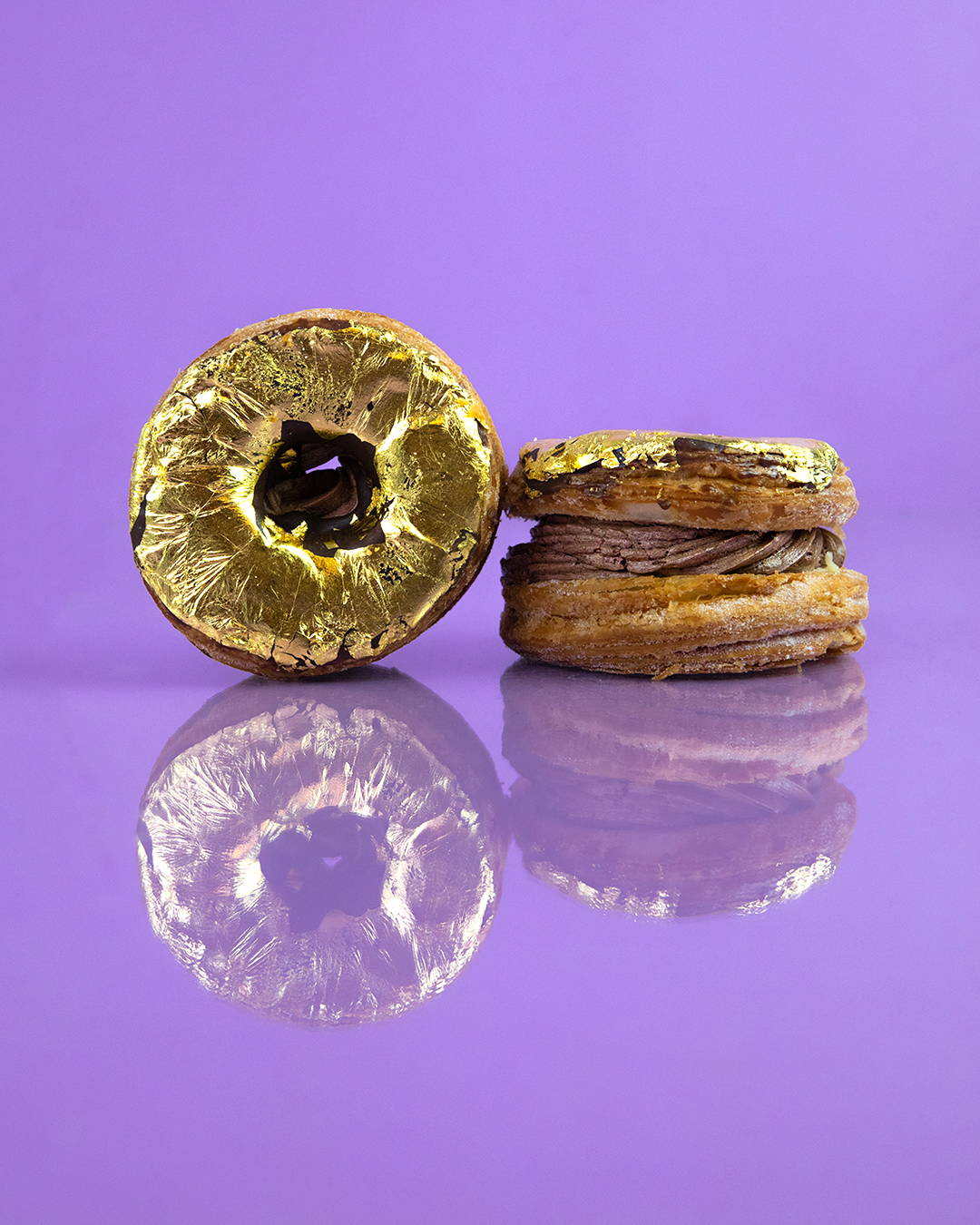 We send out a new pack of super fun socks to your door every month. We founded the company in 2015 just in time for Valentine's Day, as we figured monthly sock deliveries might be a better alternative to stuffed bears, heart-shaped boxes full of chocolate, and/or red roses.

Choose from our wide range of doughtnuts, from filled to non-filled to dossants!

Let us know your preferred style for doughnut catering!

We pride ourselves with giving you freshly baksed doughnuts thus we encourage you to book with us as early as possible!
Doughnut For Hire choices